UPDATE: The date of ASC VIII – F8 has been moved to November 26 to make sure we get even more awesome shit! Pass the word around and remember it takes just a few minutes to put together a 250- word proposal that puts you in the running to present your idea and compete for a cash prize of between $500 and $1000!
Take control of your destiny and share your awesome ideas with the world! Announcing ASC VIII – F8 which will start at 7pm sharp (doors at 6:30) at the Fort Street Cafe on November 26, 2012!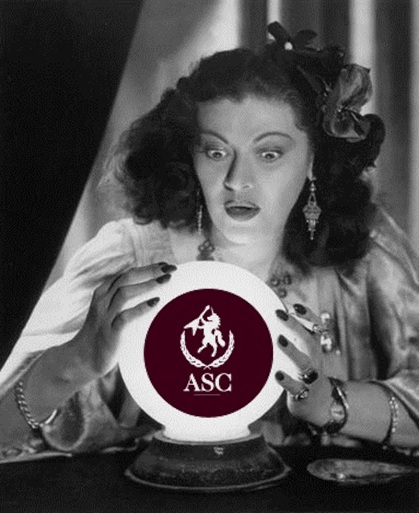 ASV VIII – F8 image by Megan Harvick
Deadlines:
November 12th: Deadline for awesomites (judges) to have dropped off their cash to the banker! email [email protected]! Limit of 20, and this often sells out, so don't delay!
November 19th: Deadline for awesomers (ideas people) to have submitted your awesome shit! Late submissions are not excepted for any reason, don't delay until the last minute! (Give yourself a deadline of several days before!). All submissions will be reviewed by the Awesomites and the top 10 Awesomers get to present at the event for cash on the spot!
Everyone else, we need you to make this event happen! Please post to your social networks, friends, anyone you see in the next couple weeks to attend. Door is $10 to see this all happen, and be in a room full of investor types, idea types, and people like yourselves!